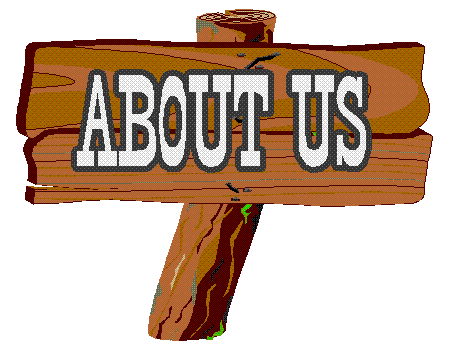 Humming Wheels Private Limited is an Indian Company incorporated in the year 2010 by IPEans class of 2010. Humming Wheels has been instrumental in providing innovative and value added solutions for the travel needs of Individuals and Corporates. It's it is one of the leading multi-modal travel industry company with single window integrated travel solutions for all the elements of the travel planning & management in India. Through its innovative and cost saving methods, Humming Wheels Pvt. Ltd. has consistently added value for its customers, which can be complimented by our competence to take the driving seat for generating more business day by day. It has been dealing with corporate, multi national companies and has been pioneer in ticketing, tourism, holiday planning and in providing cab service support to the sector.The objective of the company is to become one of the leading company in travel and tourism industry by offering world class service to its clients.
QUALITY POLICY:
"Humming Wheels" is committed to offer Travel Solutions and Services to the Indian Industry designed to customers' satisfaction in order to help, support and grow together in a win - win situation.
LOGICAL APPROACH TO YOUR TRAVEL NEEDZ:
Importance to every detail has been the success mantra with us. Be it clients, work force or R & D , perfection in deriving the best solution to your travel needz makes our game an easy swipe!
MANAGEMENT:
"Humming Wheels" is led by one of the finest management team, which has a mix of both intellectual and experienced brains.
| | | | |
| --- | --- | --- | --- |
| 1 | Mr. OGURI NARASIMHA RAO | narasimharao.oguri@hummingwheels.com | 91-9885244508 |
| 2 | Mr. OGURI VENU GOPAL | venugopal.oguri@hummingwheels.com | 91-8096503272 |